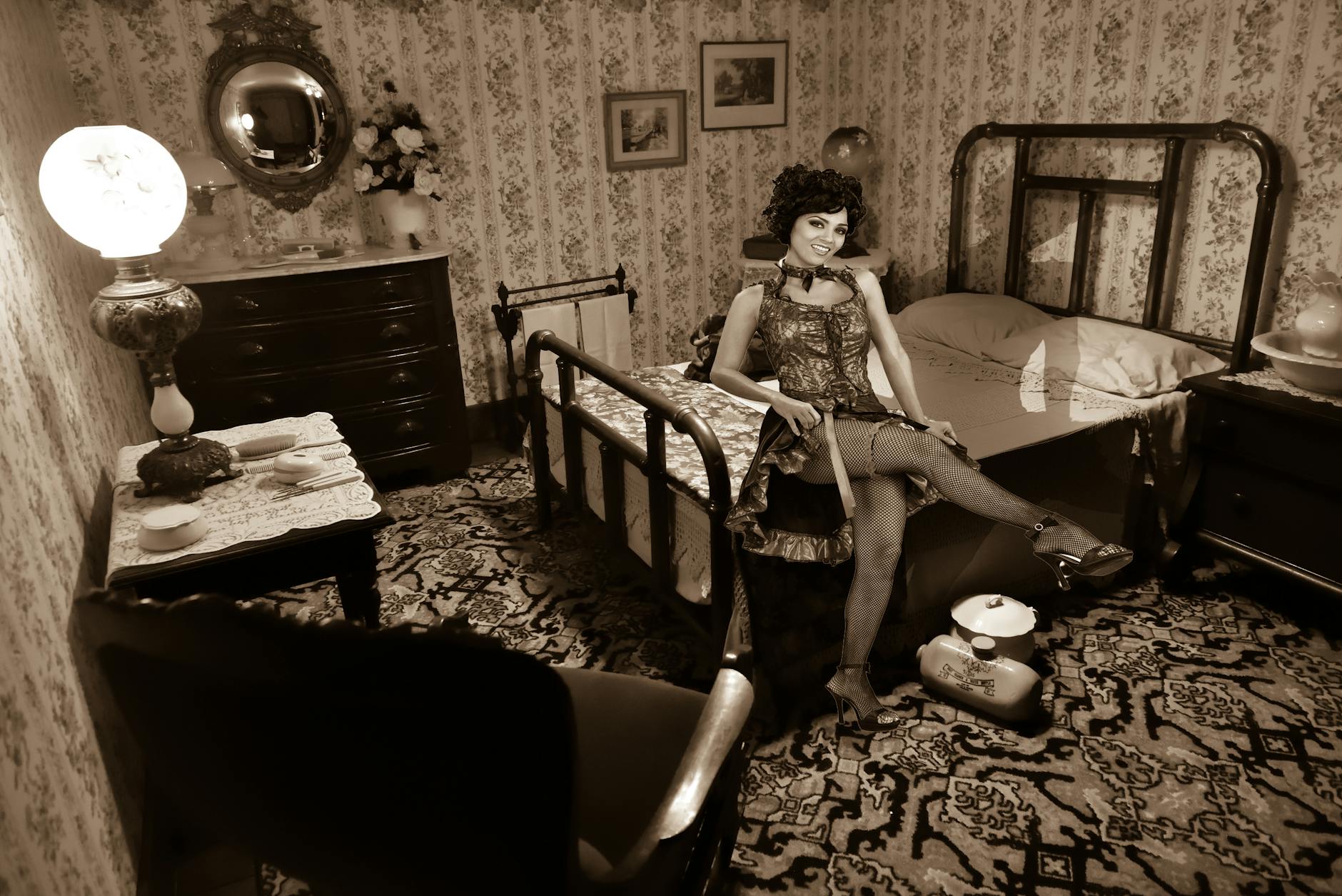 When somebody tells a term "escort service ", a lot of different things come to our minds. Some people regard the term escort as a synonym for a low-priced smoke-filled bar, the other think it is a way how to camouflage performing the oldest profession in the world. However, in fact – escort and prostitution differ from each other and they often use to be falsely mistaken. Do you want to know what the differences between these two are?
Escort is not (only) about sex
A general definition of escort says that client pays for a man or woman who keeps the client's company. It is not important if it is just about dinner with significant business partners or about your colleague's birthday party in the French Alps. It is necessary to mention that escort service does not automatically mean having sex for money. Everything is about agreement of both sides of this unusual business partnership.
Prostitution with an in-advance given goal
Let's begin with a definition again – prostitution means providing clients with sexual services for money or a different countervalue. In practice it goes like this: the client visits a night club or bar concentrated on sexbusiness where (s)he chooses from a great variety of male or female prostitutes. However, there are also other places (beside brothels) where you can find pleasure. A typical example would be prostitute standing around frequented roads or women (or men) offering sexual services on specialized web portals which guarantee full anonymity and credence.
Who are these services designed for?
The escort service is mostly used by high-ranking managers who – due to their busy work schedules – have no time for building a standard relationship. For this reason, they are looking for accompaniment for business meetings or social events. On the contrary, prostitution is an interesting topic especially for men who feel lonely, who want to try a new sexual technique or for those who miss something at home. However, women or pairs who order escort services are no exception. They often want to boost their partnerships thanks to a girl that they choose together.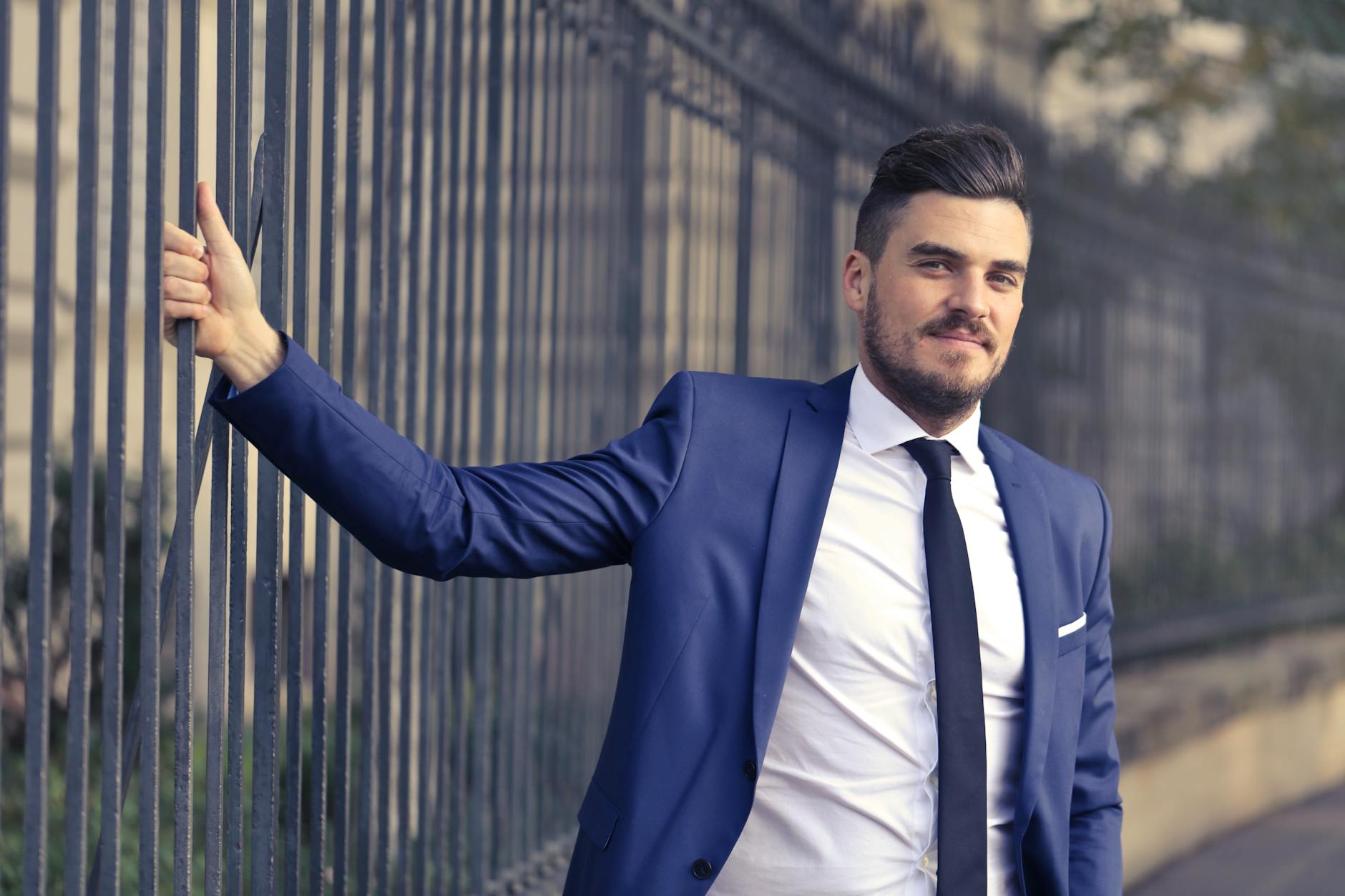 About one-third of men have experience with prostitution
Reputable sexological researches show that about 10 % of men in the population have experience with sex provided by prostitutes. Nevertheless, the percentage is in fact much higher but most men using these services do not confess to it. On the other side of the imaginary barricade there is standing a small group of sex greedy men who regularly visit brothels or individual prostitutes. However, their percentage in the population is negligible. Sex for money – whether we want it or not – is still regarded as something immoral which arouses discussion.

Suggestion: Read an article about erotic massages as well!